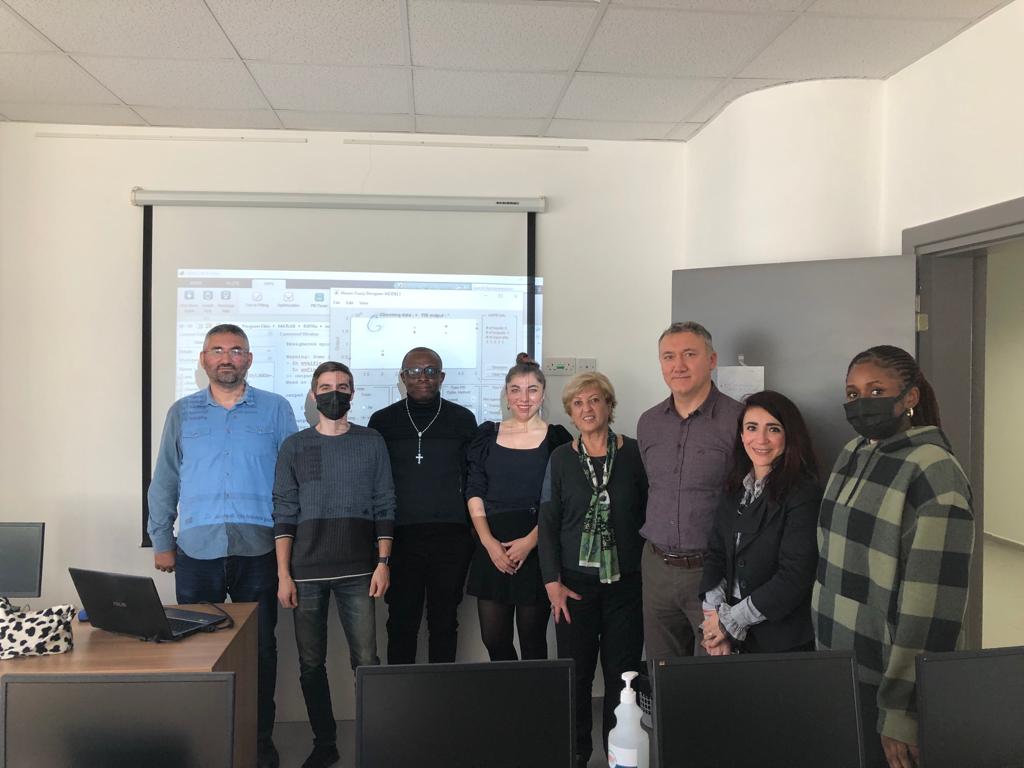 Under the leadership of University of Kyrenia Big Data Analytics Postgraduate Program two workshops have been held on 14 January and 15 January 2022.
Within the framework of the workshops that have been organized, Asst. Prof. Dr. Seda Karateke made a presentation titled " Regression Analysis with ANFIS in MATLAB" and Assoc. Prof. Dr. Metin Zontul on " Data Mining Applications in Python: Classification, Regression, Association Rule Mining, Clustering ".
During the two-day activities, participants had the chance to find detailed answers to their questions.